Responsibility for people and the environment
As a global company, we take responsibility for customers, employees, society and the environment. At AMANN, economical, social and sustainable acting are inseparably linked.
We place the highest demands on the ecological profile of our manufacturing and continuously optimise our production processes in line with the latest findings.
That applies to all our locations around the world: As a responsible global player, we guarantee the same high standards worldwide to ensure fair, sustainable and safe production at all times.
Commitment to the UN Global Compact
AMANN has deliberately chosen to join the UN Global Compact. The German Global Compact Network describes the United Nations Global Compact as "the world's largest and most important initiative for responsible corporate governance. Based on 10 universal principles and the Sustainable Development Goals, it pursues the vision of an inclusive and sustainable global economy for the benefit of all people, communities and markets - today and in the future."
Here you can read our Sustainability Report to learn more about our commitment to the UN Global Compact and the SDGs.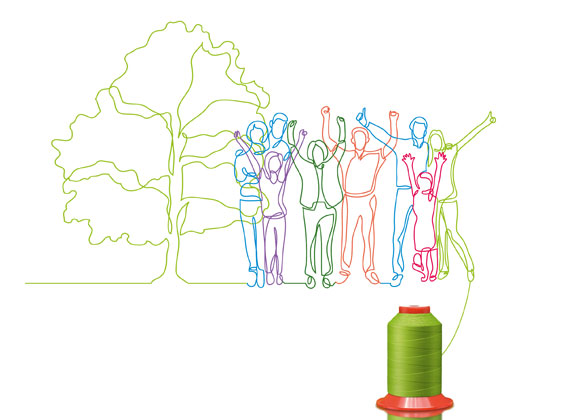 Risk-free products thanks to OEKO-TEX® and REACH
Our products are certified according to STANDARD 100 by OEKO-TEX®, and a large number of them are even certified according to the stricter criteria of appendix 6, which guarantees that they do not contain any harmful substances at all. Moreover, we also fulfil the requirements of the European Chemicals Regulation REACH for the protection of human health and the environment. We continue to develop our products in order to make them more ecological and sustainable. For example, we replace environmentally harmful perfluorocarbons (PFCs) with environmentally compatible alternatives in the manufacture of water-repellent sewing threads.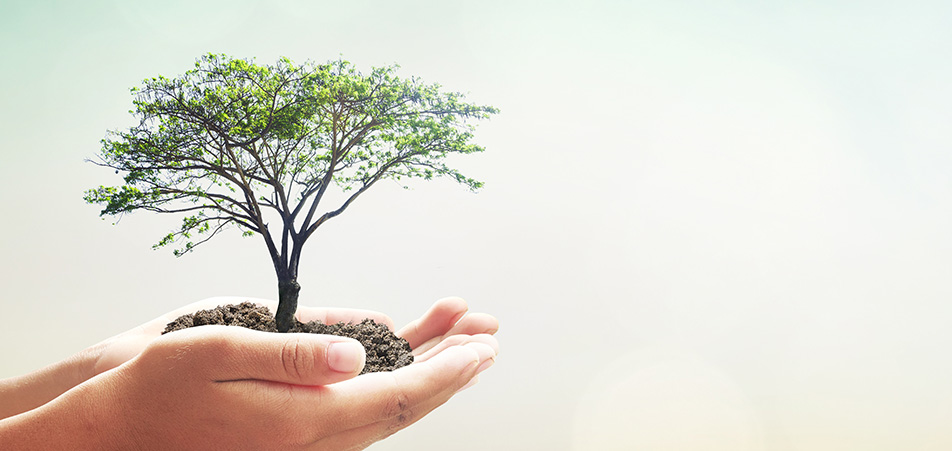 Resource-friendly production
Through continuous monitoring of resource consumption, we guarantee sustainable production and can achieve targeted optimisation potentials. At AMANN, we know that investments in resource efficiency and environmental compatibility are investments in the future. We work continuously to become even better in these aspects. We also keep an eye on the entire value-added chain, from selecting the raw material to recycling. We practise environmental protection and impose strict criteria; for proof of this, see our numerous environmental and energy management certifications.