Work with the coolest threads in the world!
Information on starting your career with AMANN
At AMANN, you will be shaping the future of threads. Automotive, fashion or smart textiles - we develop intelligent products, individual solutions and innovative concepts for the market needs of tomorrow for a wide range of industries. And that since 1854.
Are you interested in innovative products in an international environment? Then we would like to offer you an exciting opportunity to develop your talents and potential in a dynamic team.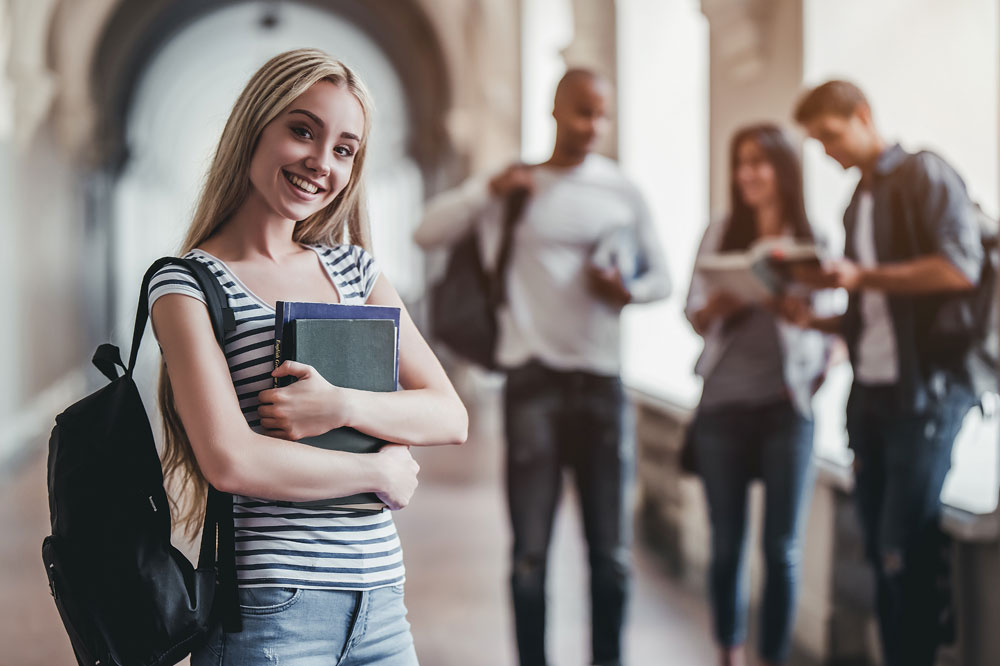 At AMANN, interesting tasks in an exciting industry will await you. We do our best to ensure a successful start and a successful course of your apprenticeship.
We offer the following apprenticeships at our Bönnigheim/Erligheim site:
We offer the following apprenticeships at our Augsburg site:
Training or studies? A dual study programme with AMANN is a perfect fit. You are involved in projects right from the start and complement practical experience with theoretical knowledge!
At the Bönnigheim site and in cooperation with the Stuttgart Cooperative State University, you can choose between the following dual courses of study: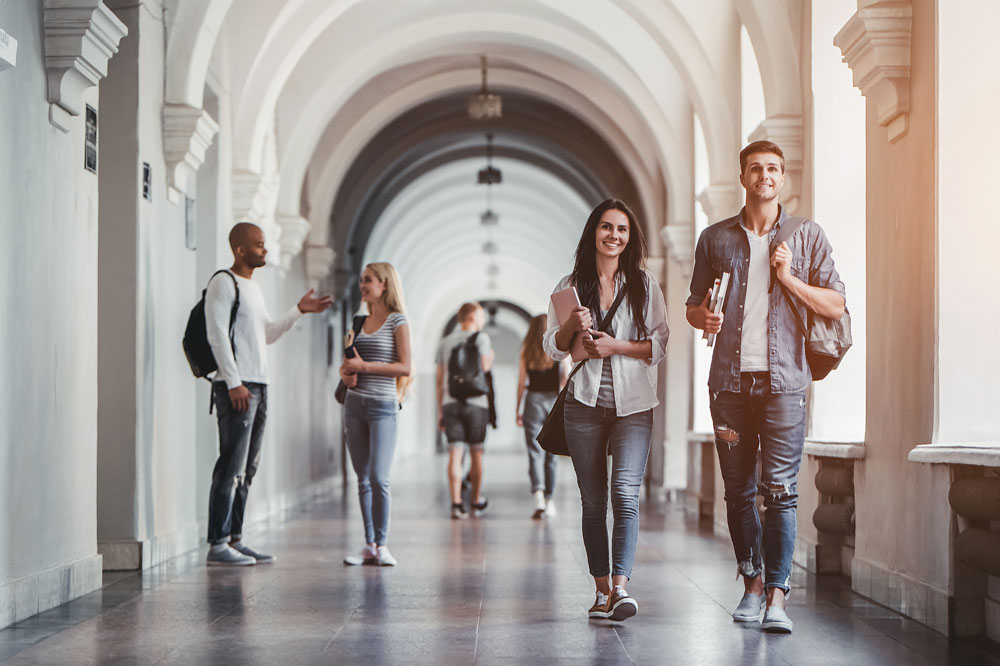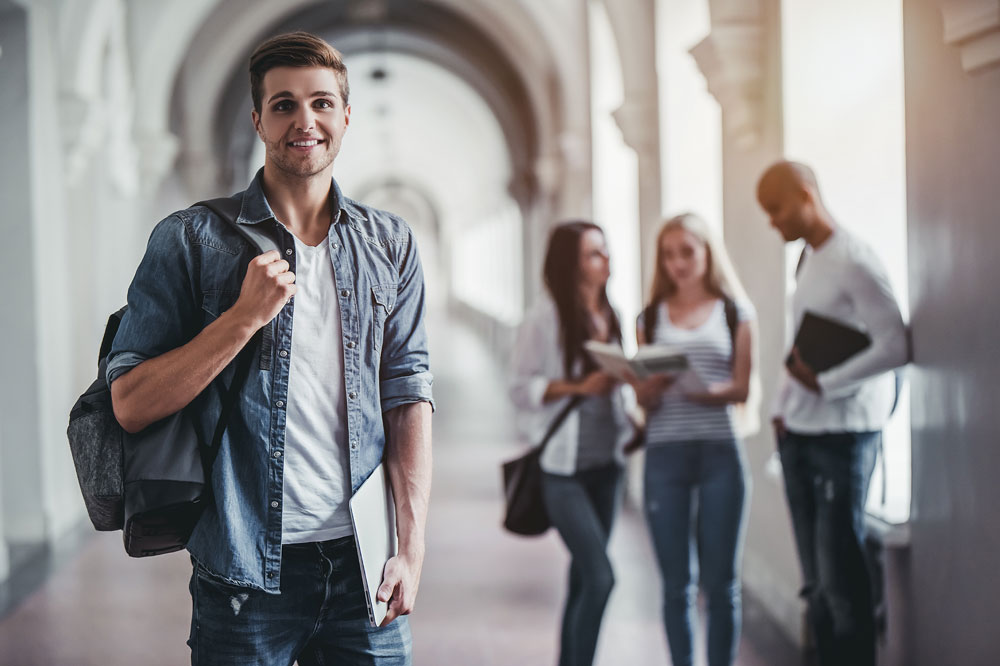 You would like to gain practical experience parallel to your studies? At AMANN, you can combine theory with practice as a working student. During your studies or during lecture-free periods, you will get to know the processes in an international company, take on your own tasks and support your team colleagues in various projects.
Interested? Apply here!
Theses
Are you planning your final thesis and would like to work on an interesting, career-oriented topic? Whether it's a bachelor's or master's thesis or any other type of dissertation - AMANN is the right place for you. We are open to your ideas - contact us and together we will define an exciting topic for your thesis.
Instead of sitting in the lecture hall, get a taste of company air and finally apply what you have learned: At AMANN, you will get an insight into your professional future during a practical semester or a voluntary internship. We offer you a versatile working environment in a future-oriented industry.
Interested? Apply here!
BOGY, BORS and voluntary student internships
With AMANN towards your dream job: During an internship at AMANN you will get to know an exciting company. It doesn't matter whether it's a voluntary "taster" or a career orientation (BORS and BOGY): We offer you insights into a wide range of commercial, technical and industrial professions in which you can train with us or complete a dual study programme.