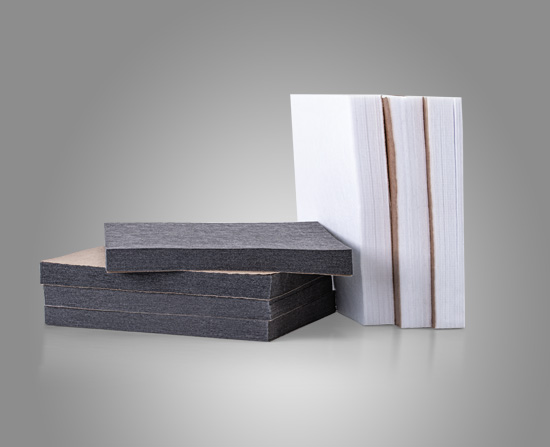 BACKINGS
AMANN USA embroidery backings are available in various styles for all embroidery needs!
Tear-Away backing easily tears in both directions and is perfect for use on stable fabrics such as satin jackets, denim, bath towels, and hats.
Tear-Away Adhesive is available for small and difficult to hoop fabrics, the peel-and-stick backing requires no heat and will not damage needles.
Cut-Away backing is excellent for maximum stability, this soft cot-away backing is ideal for use on sweaters, sports style garments, or any job where backing material will come in contact with skin.
No Show backing is designed for the extra stability needed in jersey, interlock, and pique knit shirts, in addition to intricate embroidery designs.
Aqua-Top is a water soluble, biodegradable topping that keeps stitches from sinking into terry knits and similar fabrics.
Cover Up is a unique product not actually designed to be stitched upon, but is rather used to protect the skin from irritation caused by stitches and bobbin thread. One side of the material has an iron-on adhesive used to cover the inside of the garment a
For details on all available weights and sizes, please see our complete product listing here.