Our Sustainability Strategy – Economic. Ecological. Social
Sustainability is not just one of many to-dos for AMANN. Sustainability defines our roadmap and sets the orientation framework for our entrepreneurial actions. We harmonise economy, ecology, and social responsibility.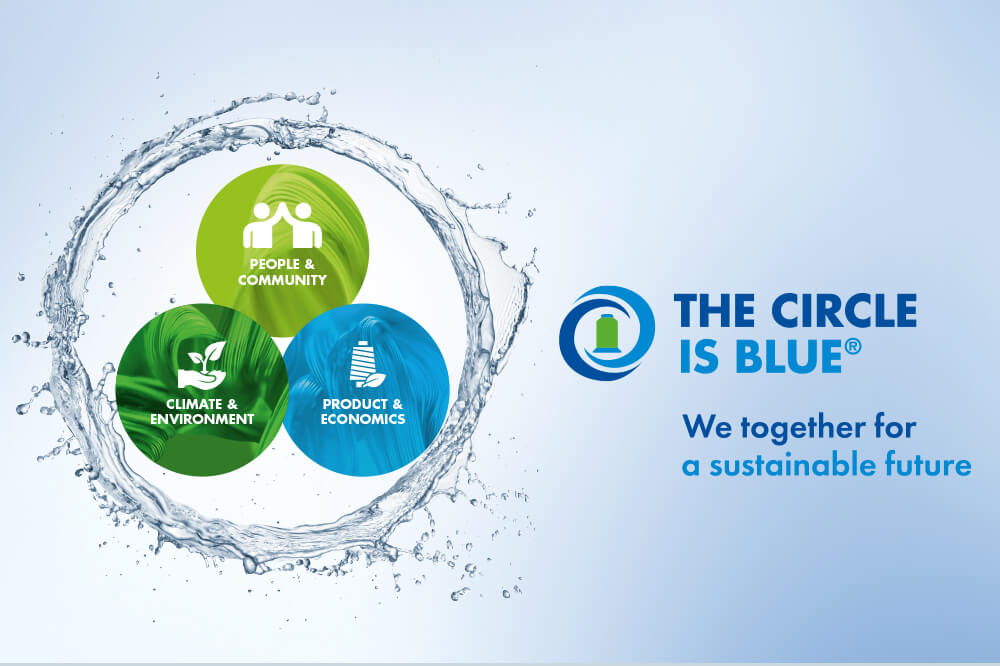 Our overarching claim THE CIRCLE IS BLUE expresses our understanding of a sustainable future. This is how we communicate in a clear message our central promise of sustainability:
We are committed to combining economic success with ecological and social responsibility.
We address the environmental and social impacts of our business activities.
We anchor sustainability holistically in our products and processes.

We together for a sustainable future
Sustainability is a joint task. Only together with all 2,600 employees worldwide can we meet this challenge and make an effective contribution to a more environmentally friendly, more socially responsible and better managed economy.
People & Community
We want to create the conditions for a fair, safe and appreciative working environment with scope for development for every employee worldwide and see ourselves as part of the local community at our locations. We take responsibility as an employer worldwide: Our 2,600 employees with 35 different nationalities are employed by AMANN and work according to European standards in our production and sales companies worldwide. The basis for our cooperation is the "AMANN Code of Conduct".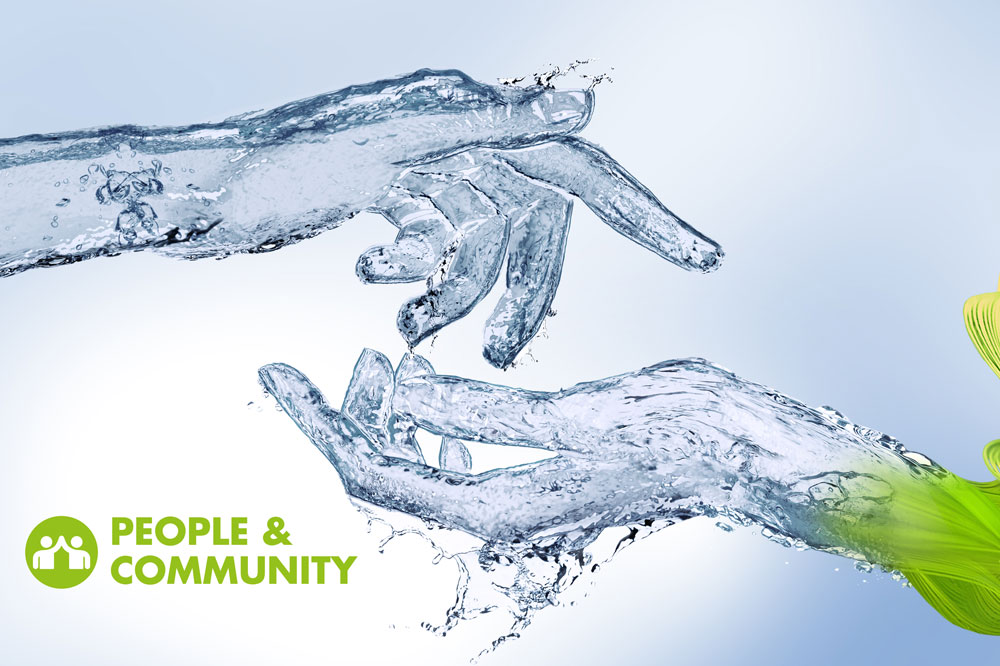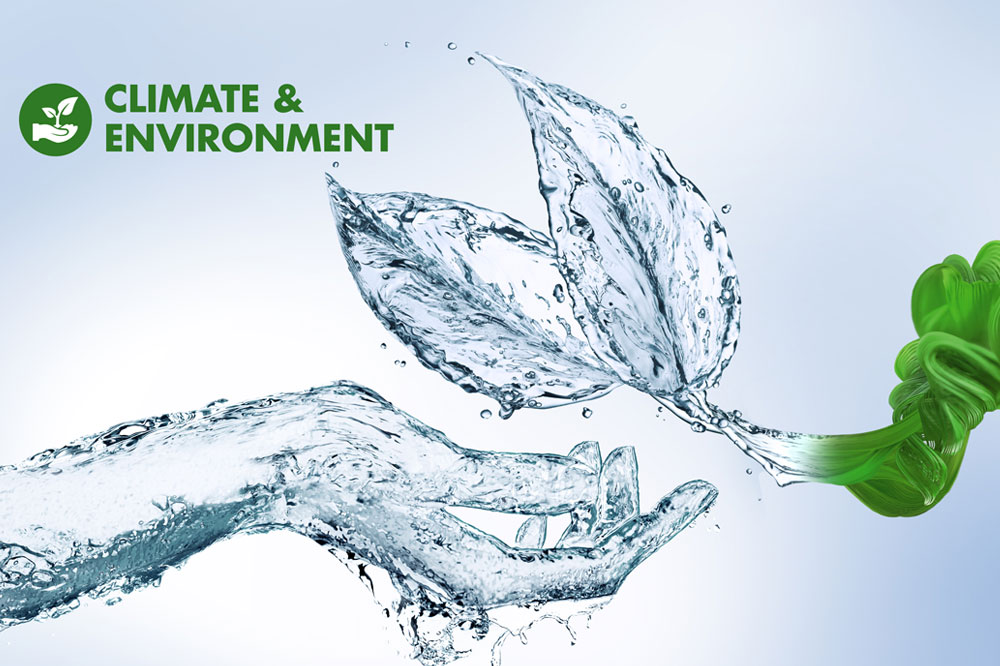 Climate & Environment
In the selection of raw materials and their processing in our production facilities, we want to continuously reduce our impact on the environment and climate and thus operate ever more responsibly. Active environmental, energy and waste management, which is constantly being improved, is an essential part of our AMANN sustainability strategy. For this, we rely on uniform, certified production processes worldwide. This ensures that the same standards apply everywhere - whether in Czech Republic, Bangladesh, China or Germany.
Products & Economics
When sustainability meets profitability.
With circular products and environmentally friendly, resource-efficient production we are continuously working towards a sustainable future worldwide. As a globally active family business, we take responsibility in our supply chain and select our sales partners and suppliers with special care.